An Introduction to Laughter Yoga
Learn these powerful active mindfulness techniques with Northern Ireland's trusted and experienced Certified Laughter Yoga Teacher, Michelle Major.
This seriously fun course is specifically designed for individuals wishing to develop and expand their skill base to bring more joy and laughter into their own lives and the lives of others.
An ideal choice for:
Parents
Carers
Health care professionals
Life coaches
Counsellors
Holistic practitioners
Teachers/Educators
And anyone wishing to learn playful techniques and active mindfulness to bring more peace, joy and happiness into their own life!
Our world needs you!
What do I get?
This Laughter Yoga Training includes:
Laughter Yoga Manual
Laughter Yoga CPD Certificate
Continued support after your training to ensure you achieve your laughter goals
This course will be delivered via Zoom over 4 sessions, each lasting 90-mins.
Over the 4-sessions, you will learn:
Why We Need To Laugh Today?
Laughter Yoga – A Life Changing Experience
Health Benefits Of Laughter Yoga
Few Testimonials From Practitioners of Laughter Yoga
How To Get Involved In Laughter Yoga
How To Laugh Alone
Five Breathing Exercises From Yoga
Cultivate 4 Elements Of Joy
Your Facilitator, Michelle
Michelle discovered Laughter Yoga in 2008 when she was going through a challenging time in her life.
Michelle had a profound experiencing during her first Laughter Yoga session, which lead her to become a Certified Laughter Yoga Leader in 2010 and subsequently leave a successful corporate career in financial services in 2012 to become the the first Laughter Yoga Teacher in Northern Ireland in 2012.
Laughter is at the heart and soul of Michelle's award-winning business, The Sunshine Project.
Michelle has trained hundreds of professionals through her Certified Laughter Yoga Leader course.
Michelle has delivered hundreds of Laughter Yoga sessions to a diverse range of organisations, community groups, schools & universities, reaching thousands of individuals.
Come on, let's laugh and let go together!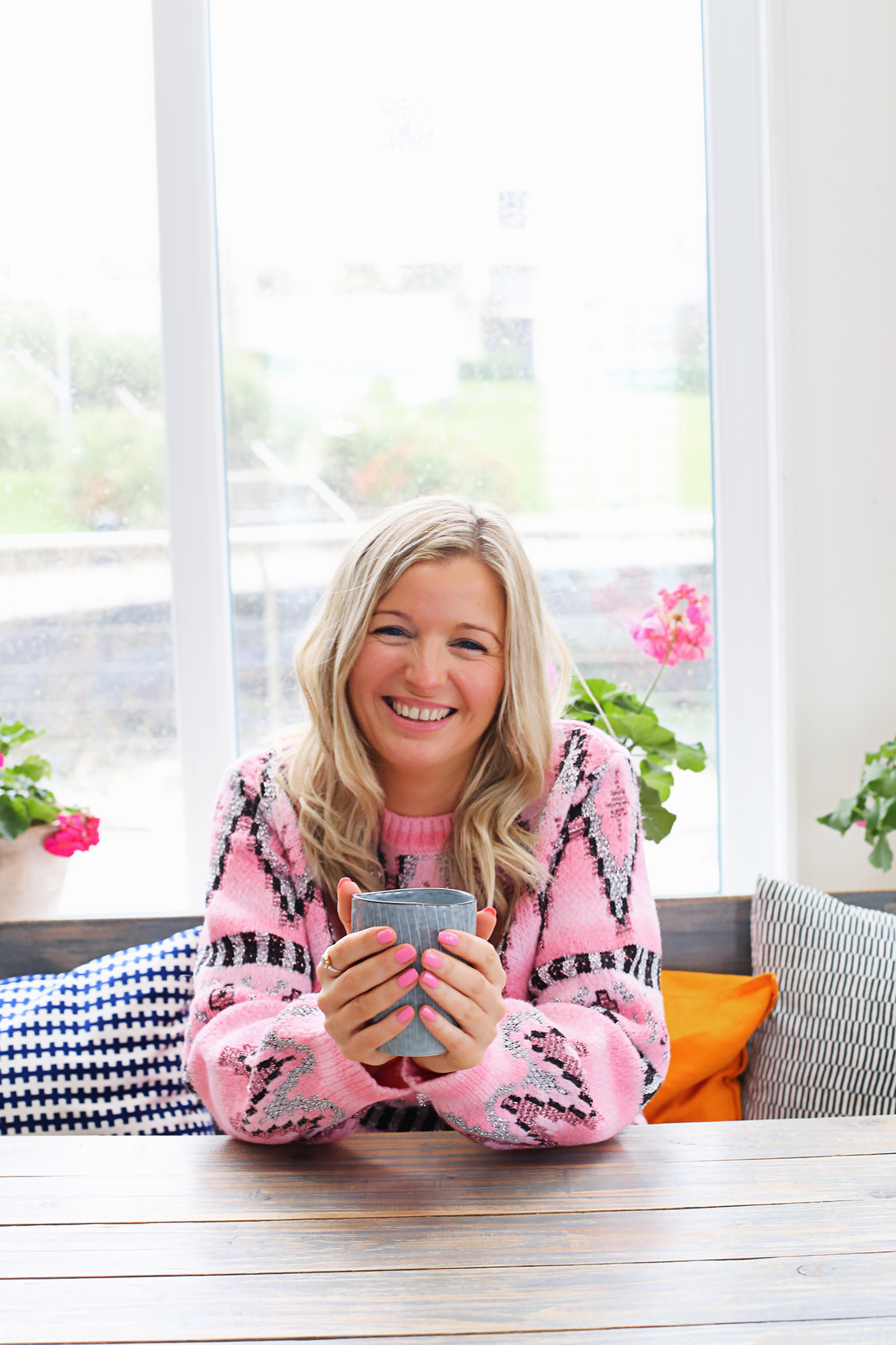 Additional Sunshine Courses
Whilst you wait on registration opening again for our popular Laughter Yoga Training, here are some beautiful online courses that compliment the ethos of laughter perfectly.
Come on, let's dive deeper!